posted on 19 Jul 2011 17:08 by anekodoll in Journal
11 July 2011 - Rehearsal and NY Sightseeing ^^
Lots of stress and hard work, since we came here.
So, after we finished our rehearsal and walktrough in the morning and afternoon, we went to Statue of Liberty and enjoy the party at Ellis Island. XD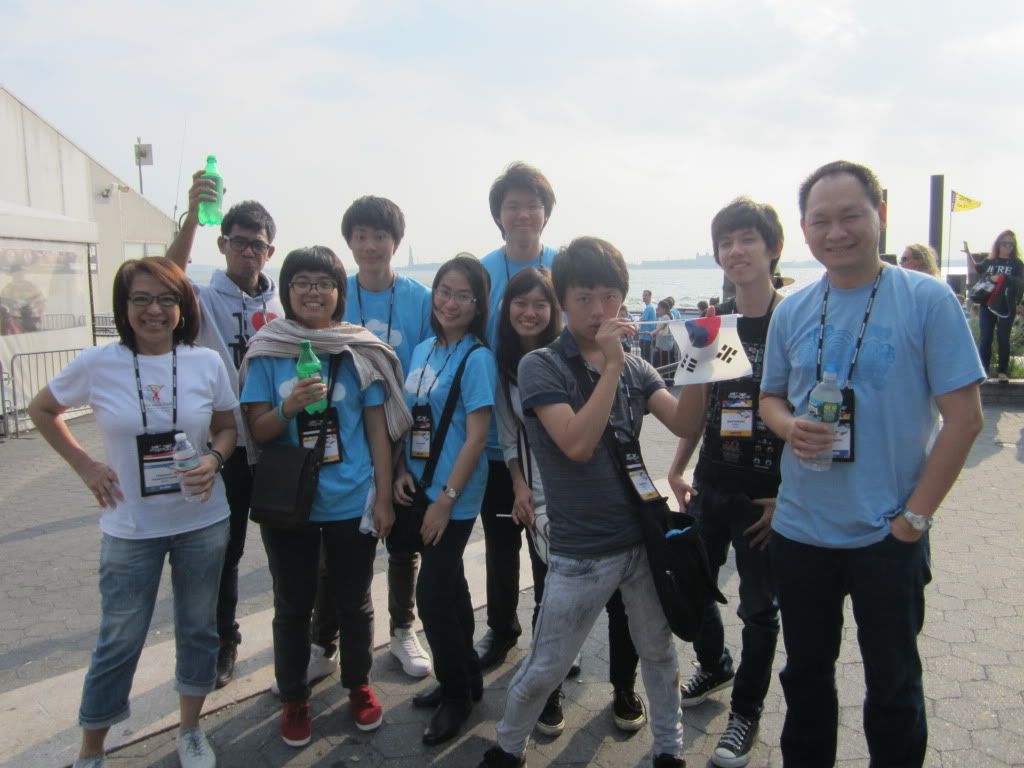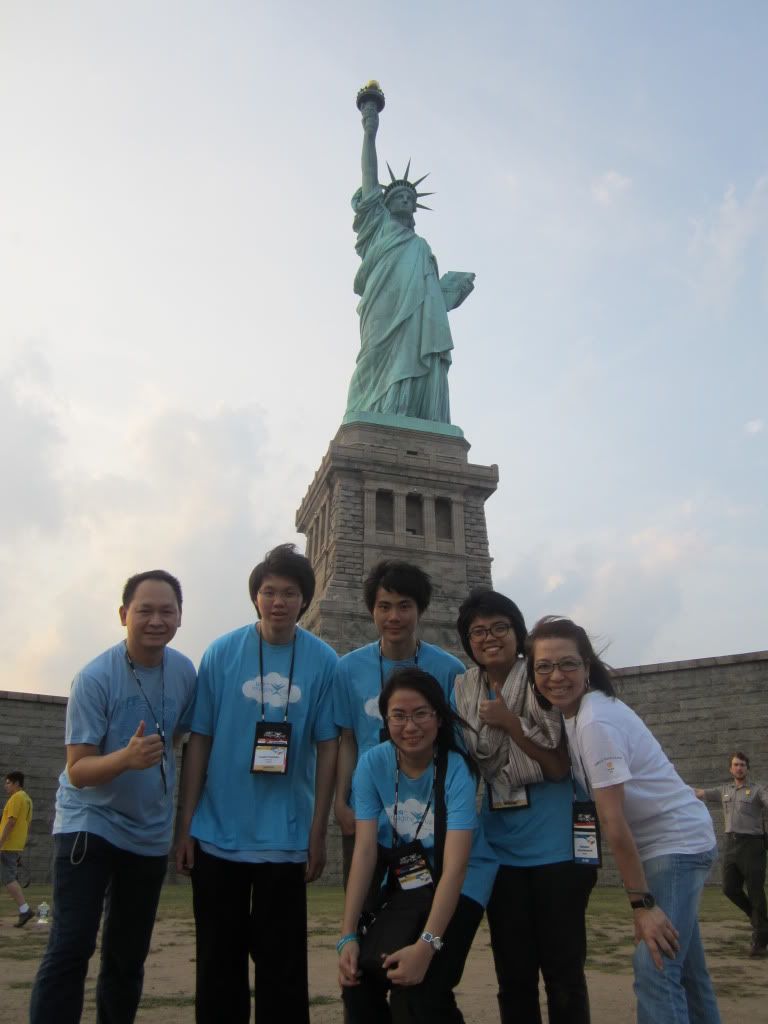 One thing from Ellis Island that really impress me is the view of NYC at night.
It is very beautiful, indeed...